Cary Eye Center is one of the initial sites in the United States that a new medication, Upneeq, has been made available to.
Welcome to Cary Eye Center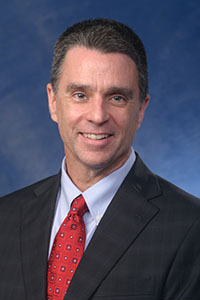 Dear Patients and Friends,
We strive at Cary Eye Center to give each patient the best possible visual acuity. We are also excited that in March, Cary Eye Center reached its 6th Anniversary! My staff and I continue to appreciate the trust that you place in our office. A number of our patients have written kind testimonies which have greatly helped others find us online. Over the past several years, we have been getting more referrals from primary care doctors and specialists to evaluate eye problems. We are also seeing more patients with urgent eye care needs as well as those that have challenging conditions and need additional help or would like another opinion. While we cannot resolve every condition, we promise to do our best to listen carefully, then diagnose and treat you.
Check back with us later as we will be posting articles this year about these topics: 1). Flomax—How does this effect my Cataract Surgery? 2). Low or Normal-Tension Glaucoma — Can I still have Glaucoma if my pressure is not high? Here's to good general and ocular health in 2021!
Call us with any questions at 919-322-1995. You can meet our staff and get to know us better. We are open to suggestions, so let us know what is working well or is not working well as we strive to provide among the best service in eye care in the Triangle area.
~ Dr. Kevin O'Neal
Updates from Cary Eye Center
Read About Dr. O'Neal's Music